 Join Our Team
View Open Positions
Department: Behavioral Health Services
Employment Type: Full Time
Pay Rate: $12.00/hour
Location: Lake Charles, LA
Education: High School
Experience: 1-3 Years
Serve as receptionist; maintain daily sign in sheets; answer and appropriately route telephone calls; conduct screenings and ensure completion of intake documentation; manage all clinical appointments; identify patient balances and collect payments; perform routine administrative tasks; sort and distribute incoming/outgoing mail; copy and compile forms; enter documentation into electronic record; process medical record requests; serve as purchasing agent and property manager; prepare purchase requisitions; maintain cost records; process and maintain records on equipment; maintain inventory property; maintain petty cash funds; maintain facility requirements for State licensing; serve as Safety Coordinator; assist Clinic Manager with specialized assignments, complex projects and other duties as directed.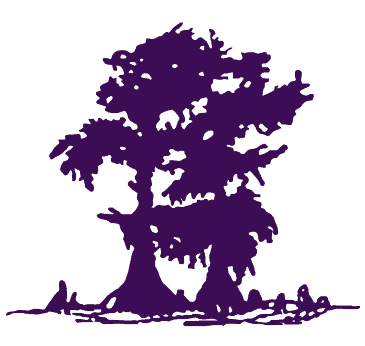 Imperial Calcasieu Human Services Authority (ImCal HSA) exists so that citizens with mental health, addictions, and developmental challenges residing in the parishes of Allen, Beauregard, Calcasieu, Cameron, and Jefferson Davis are empowered, and self-determination is valued such that individuals live a satisfying, hopeful, and contributing life. Better Healthcare is Our Mission
24/7 CRISIS HOTLINE (800) 272-8367. Same Day Appointments are Available.
1615 Wolf Circle
Suite B
Lake Charles, LA 70605